New Delhi: Vitamin, Minerals, and Amino Acids For health: Different organs of the body require different vitamins and minerals. A variety of vitamins, minerals, amino acids are needed to increase immunity, strengthen bones, and keep muscles and skin healthy.
If the body is deficient in these nutrients, the risk of a variety of chronic diseases also increases. Deficiency of nutrients affects immunity adversely, reduces your energy, causing you to fall ill quickly. In this case, it is necessary to follow a diet or take supplements rich in vitamins and minerals to keep the body healthy and to help it function properly. You can meet the deficiency of vitamins, minerals, and amino acids from these natural sources. Let's know.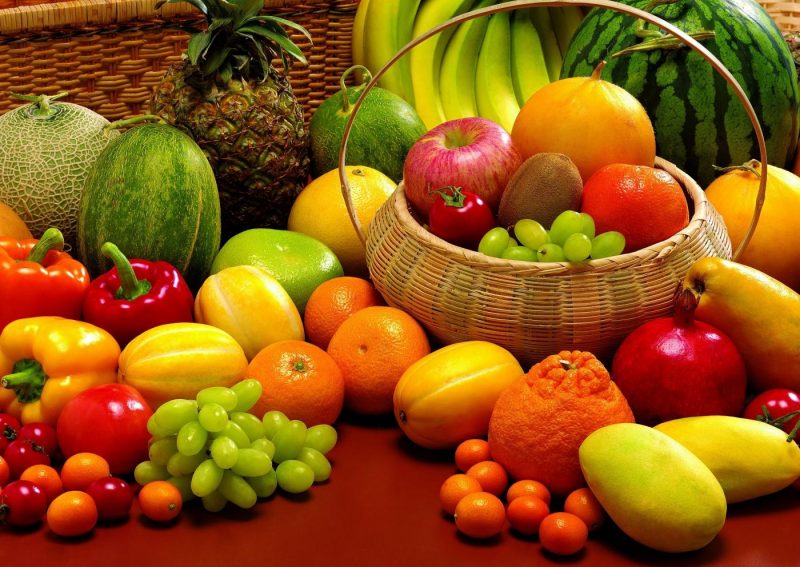 Essential Vitamins
Vitamin E- Vitamin E is very important for hair and skin. Vitamin E acts as a powerful antioxidant in the body. This can prevent the formation of blood clots in the arteries of the heart. Vitamin E is very important to prevent aging. You can eat fruits like almonds, peanuts, spinach, capsicum, and mangoes for vitamin E.
Vitamin K- Vitamin K plays an important role in strengthening the body and strengthening immunity. You also need vitamin K to maintain the elastic fiber of the heart and lung muscles. As a source rich in vitamins, you can include broccoli, banana, avocado, nuts, eggs, and berries in your diet.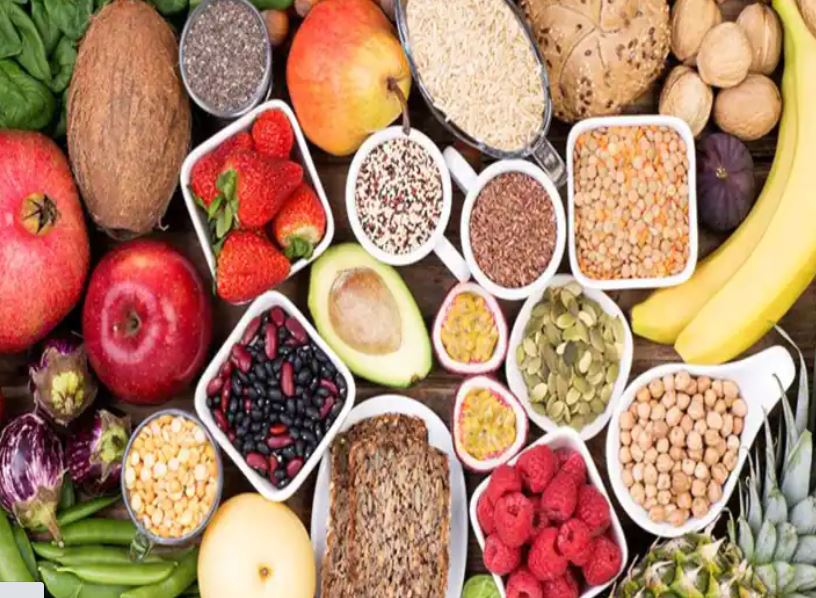 Essential Minerals
Iron Iron is also included in essential minerals that keep the body healthy. Iron is necessary to maintain hemoglobin in the body, cure anemia, and carry oxygen to cells. If you have iron deficiency, hemoglobin deficiency, or anemia, you can include spinach, beetroot, pomegranate, apple, pistachios, amla, dried fruits, green vegetables in your diet. 
Zinc – Zinc is a mineral that is essential for increasing immunity and protecting the body from any kind of infection. It is a mineral found in small quantities in the body. Zinc helps in the formation of new cells. You must consume zinc to increase immunity. Zinc is found in foods like the baked beans, milk, cheese, yogurt, red meat, gram, dal, pumpkin, sesame, peanuts, cashew nuts, almonds, eggs, wheat, and rice. 
Magnesium – Magnesium is essential to control blood pressure and strengthen bones. It also helps in controlling diabetes. Magnesium is also essential for our nervous system. You can include foods like peanuts, soy milk, cashew nuts, almonds, spinach, brown rice, salmon, chicken for magnesium in your diet.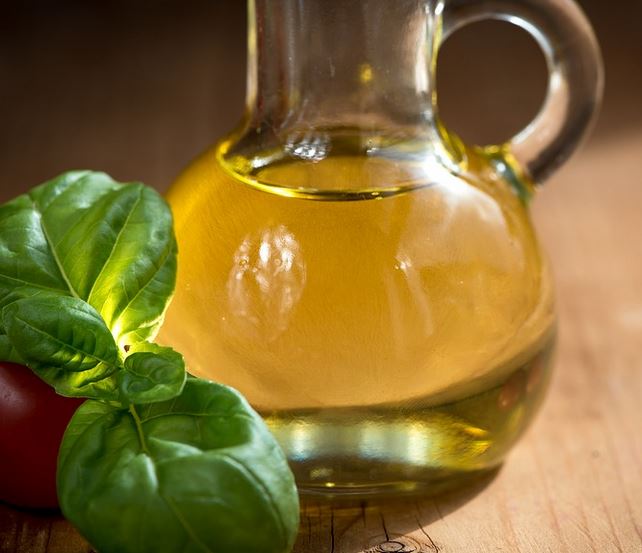 Essential Extracts
Ginseng Ginseng is a tree whose roots are greatly used in Ayurvedic, Homeopathic, and Chinese medicines. Drinking ginseng tea provides a lot of health benefits to the body. Ginseng is used to cure many diseases from improving digestion to reducing sleep disorders. Ginseng also helps in losing weight and increasing immunity.
Aloe Vera Aloe vera is rich in nutrients. It is rich in vitamins A, C and E. Aloe vera makes hair shiny and helps to get a glowing skin. Aloe vera can be used to treat hair loss, rough hair, and dry skin. It contains vitamin B12 and folic acid which improves blood circulation and reduces the problem of inflammation. Drinking aloe vera juice helps treat stomach problems.
Tulsi Tulsi is no less than a boon. Tulsi leaves and seeds are used in Ayurvedic and home remedies. It also cures many diseases. Tulsi is used to relieve cold and cough and increase immunity. Tulsi contains antioxidants that also reduce the grave risk of serious diseases like cancer.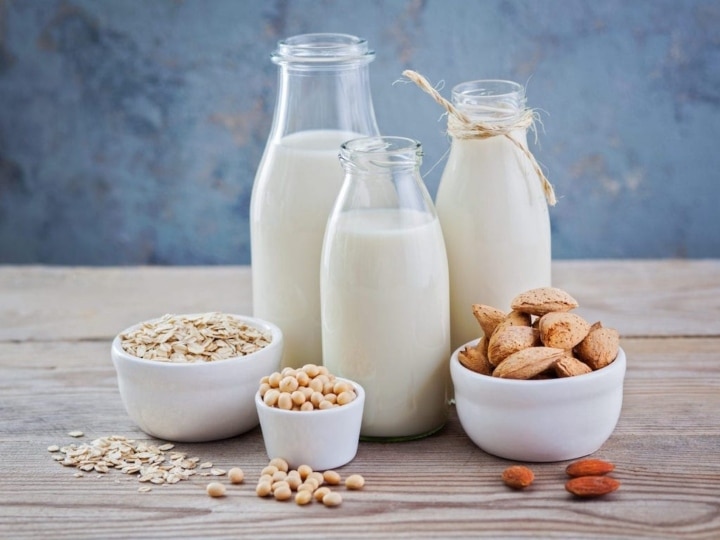 Amino Acids
Amino acids are very important to keep the body healthy. Amino acids are not stored in the body, so you need to include amino acids daily in your diet. A large part of our muscles, cells, and tissues are made up of amino acids. Amino acids are also needed for the utilization of nutrients in the body. You can meet the deficiency of amino acids by including egg, pulses, soybeans, cashew nuts, spinach, brown rice, whole grains, oats, chicken, sesame, sunflower seeds, cabbage, and chia seeds in your diet.
Disclaimer: ABP News does not confirm the methods and any claims mentioned in this article. These should be considered as suggestions only. Kindly consult a doctor before following any of the above-mentioned treatments/medications/diets.
Check out below Health Tools-
Calculate Your Body Mass Index ( BMI )
Calculate The Age Through Age Calculator