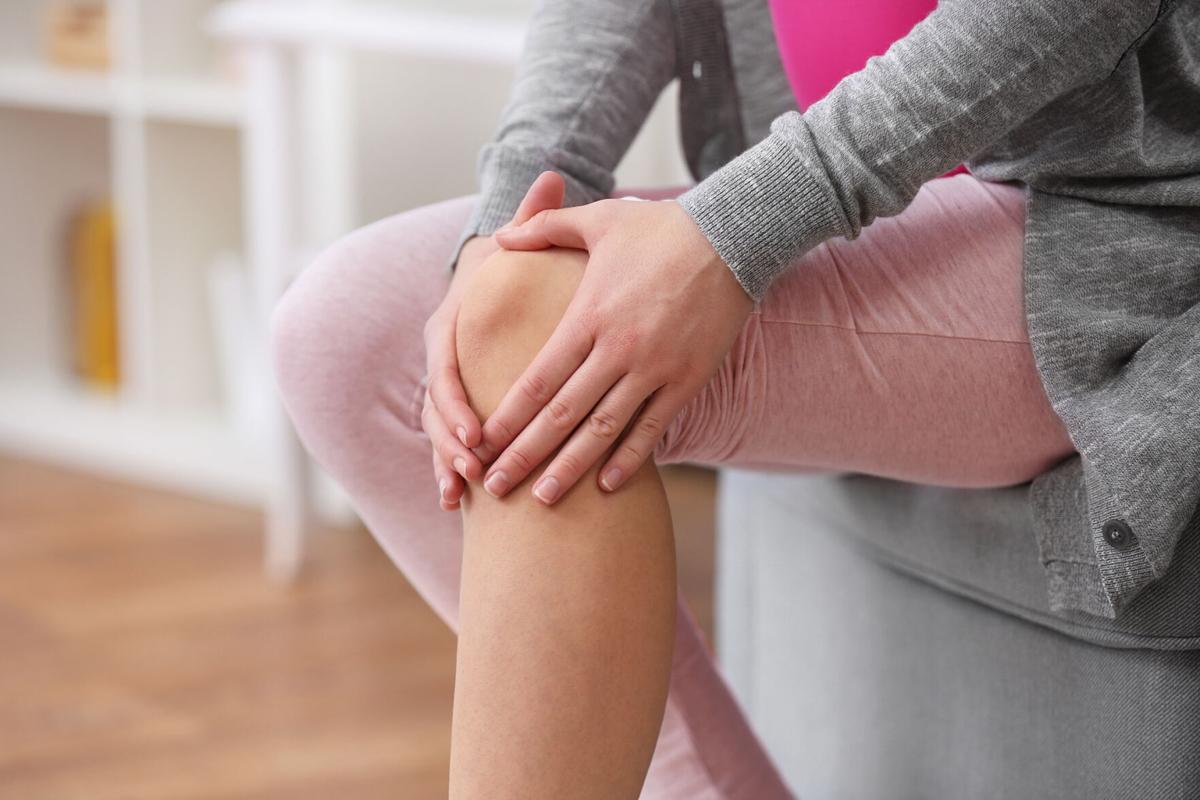 THESSELON MONDERSON, M.D.
MUSC Health-Orthopaedics

You may be familiar with orthopaedic problems (debilitating knee or hip pain that cause so many people to suffer), but we are sure many questions still remain.
I hope this answers at least some of them. …
Q. Does orthopaedic surgery relieve debilitating pain? If so, how?A: The focus of orthopaedics is to alleviate pain and return the patient to their normal activity. We strive for results that keep your body in motion.
Q. Is orthopaedic surgery just limited to treating bones?A: Orthopaedic surgery deals with all disorders related to the musculoskeletal system. It includes disorders of the bones, joints, muscles, ligaments, and tendons. First and foremost, we treat the patients as a whole. Any patient suffering from problems related to the symptoms above are typically referred to an orthopaedic physician.
Q. What are the different types of orthopaedic conditions and treatments available?A: The majority of patients who visit my office are those with bone or joint pain. I also treat sprains and fractures. Fractures are treated by simple casting or surgery as needed. The other common problems that are seen on a daily basis are patients with neck and back pain, joint pain, sports-related injuries, ligament strains and inflammation of tendons (tendinitis such as tennis elbow). The treatment ranges from medications, physical therapy, injections or even joint replacement surgery.